MOTORCYCLES FOR RENT IN VALENCIA
MOTORCYCLE RENTAL FOR YOUR NEEDS
MotoRent Valencia is a motorcycle rental service that allows you to enjoy your passion for motorcycles for less than 20 euros per day.
Choice
A wide range of motorcycles available for your rental
Online reservations
Choose your favourite motorcycle and book it straight away.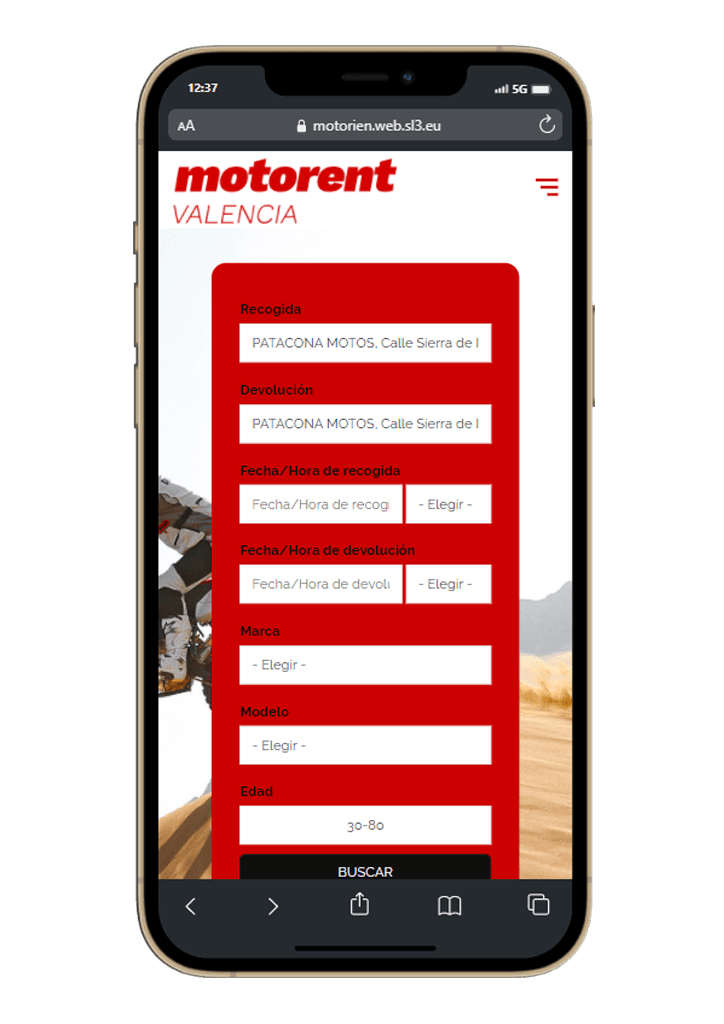 Online payments
Pay your rental in a few clicks
Online check-in
Upload your documents before your rental to speed up pick up procedure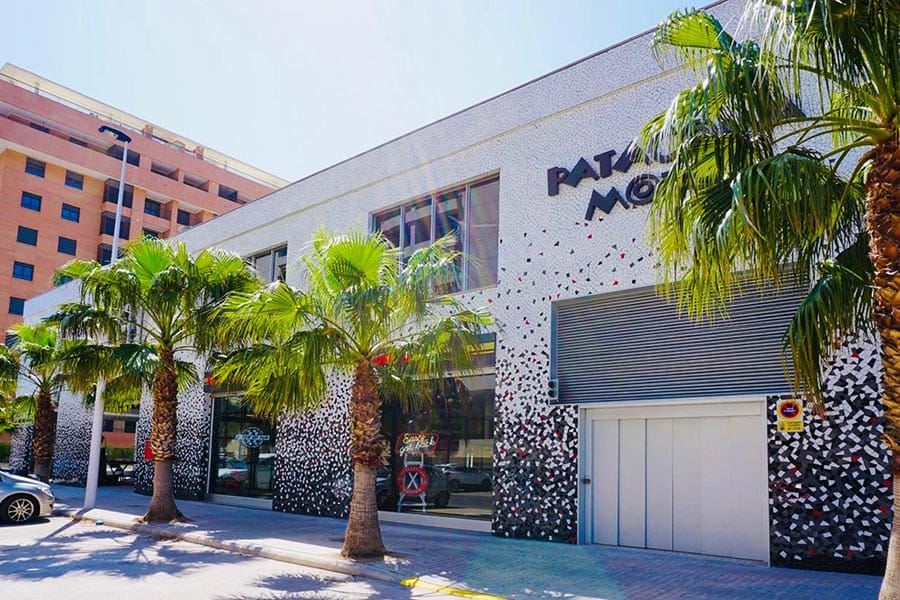 YOUR TRUSTED DEALER IN

VALENCIA
3,000 SQUARE METERS WITH THE BEST BRANDS.
Moto Rent Valencia is a new concept of multi-brand motorcycle dealer in Valencia. In a quiet location near the beach, well connected and accessible. Our staff has more than fifty years of experience and preparation, so that you can have a full experience in any aspect of motorcycling that you may desire.
In Patacona Motos you will be able to rent and buy motorcycles of emblematic brands, charismatic, with history, and a tradition beyond competition. From Ducati and Scrambler Ducati to the eternal Royal Enfield. Italian as SWM or FB Mondial, Korean as Daelim or Hyosung and British as Royal Alloy. You can also enjoy touring Valencia on a motorbike, with the new Zontes and Voge or Super Soco's electric motorbikes.